FREE MEDICAL CAMP
AT THAKURPUKUR
AIM ASIA conducted a free medical camp in Thakurpukur area, Kolkata from November 11-13, 2016 under the supervision of Dr. Enrique Piedra. Hundreds of people with common diseases such as fever, cough, cold and malnutrition visited the camp and received free medicine.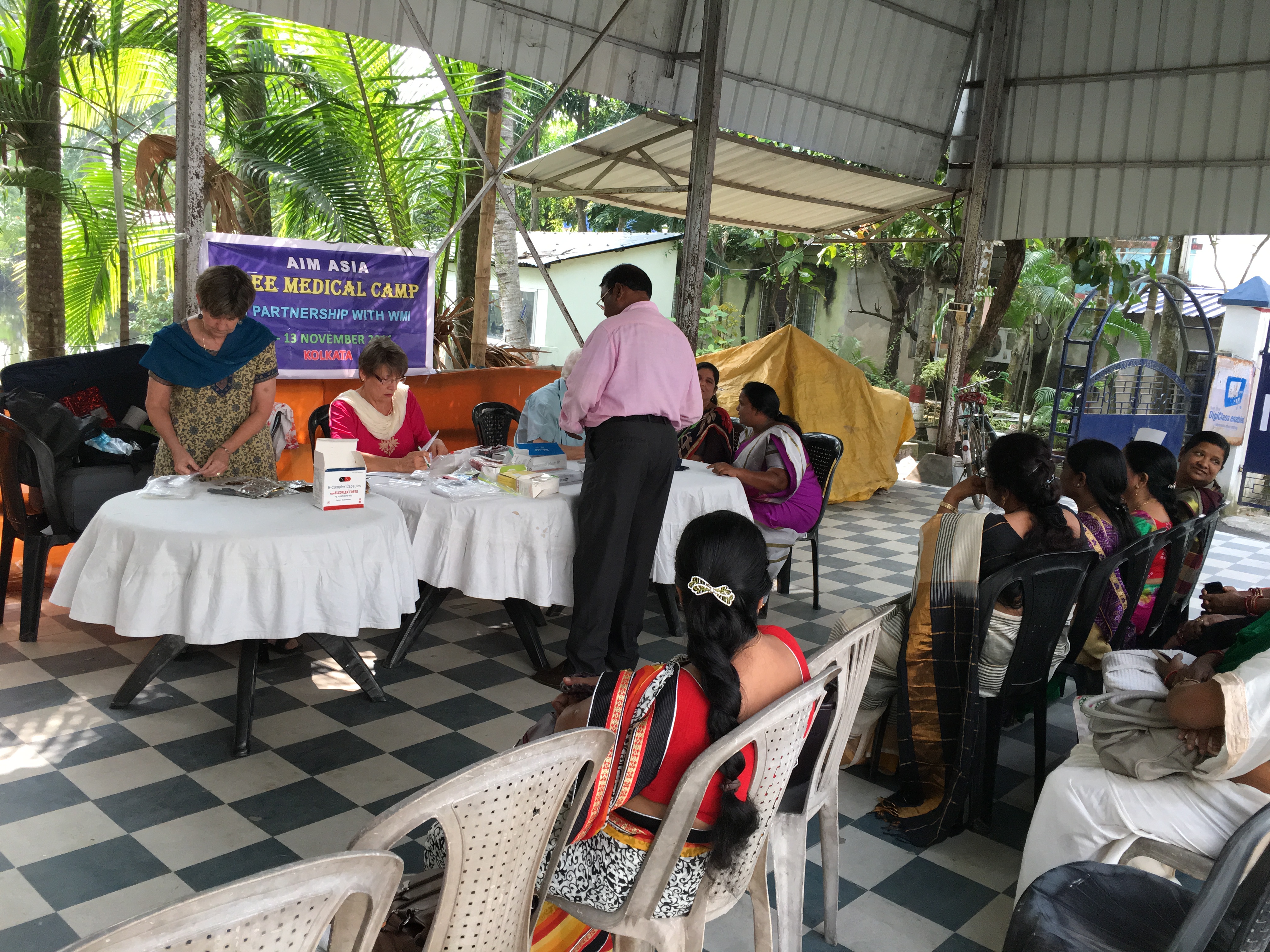 FREE EYE CLINIC IN HYDERABAD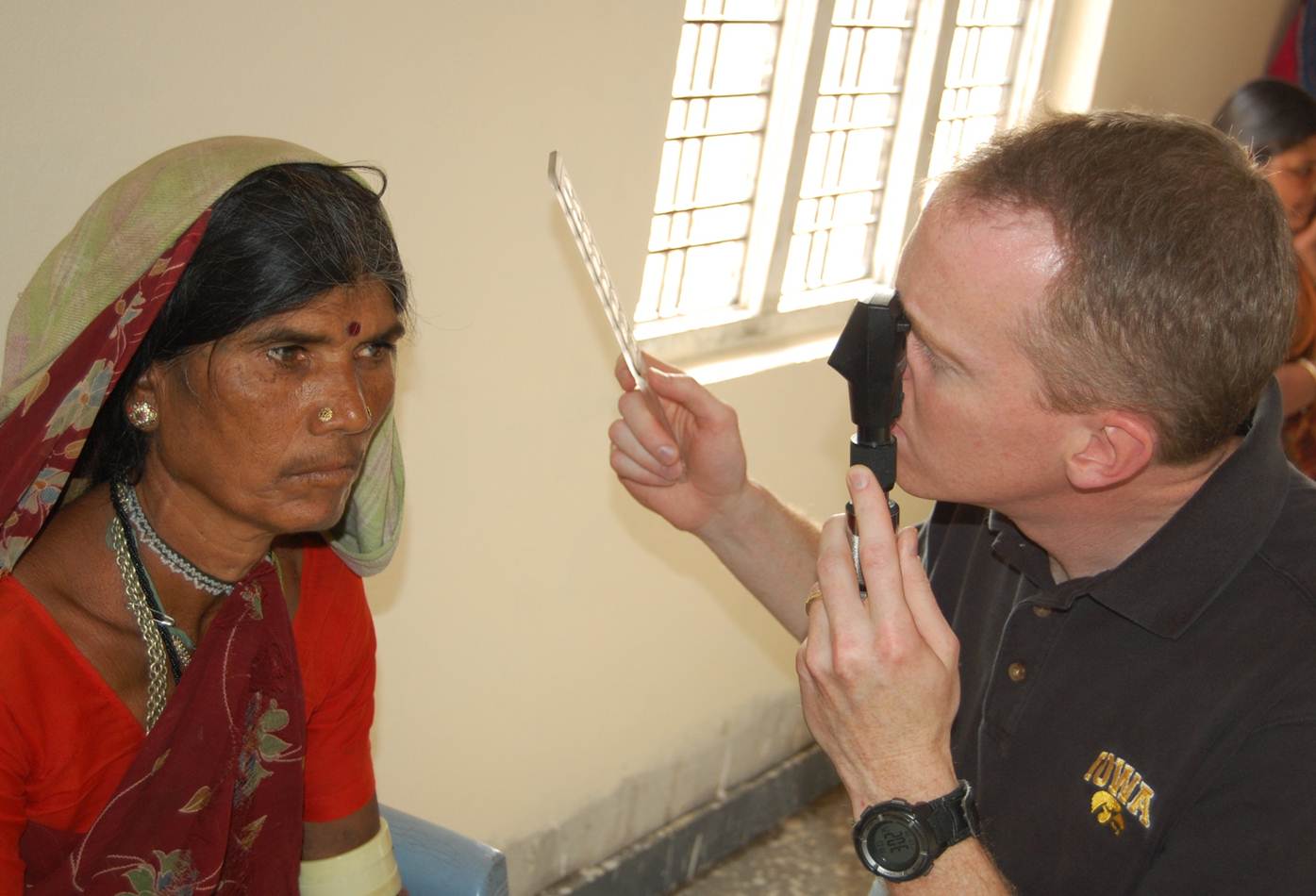 Our Free Eye clinics have attracted hundreds of people suffering from eye diseases. They cannot afford go to an eye hospital having to pay for the treatment and buy their own glasses.
At our eye clinic, eye tests are done absolutely free and glasses are provided to poor and needy patients.
Eye is the light of the body. If this light is gone, the whole life is in darkness.
Help us keep the light shining.
We are also committed to organizing blood donation camps to help children with thalassemia.
To know how you may help, please contact:
info@aimasia.in
Phone: +91-40-27175308
UNWANTED RAJU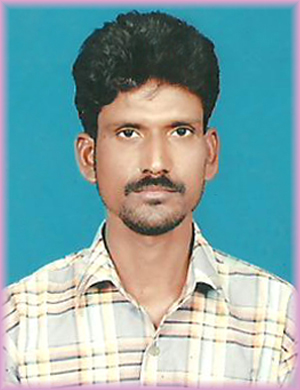 Raju, 35, who lives near Hyderabad, has been suffering from AIDS since 2005. After the tests confirmed him as HIV positive, the doctors advised him to have his wife examined.
She was reluctant but for the sake of their only child, she agreed. The tests showed she too had AIDS.

Their little happy world was shattered.

Raju worked as a sales supervisor for a factory. When his colleagues came
to know of the disease, he had to leave the company.

"With the ignominy of the disease on my head, I tried to get a job but every
door I knocked at was slammed against me. I became un unwanted person overnight," sighs Raju.

"I couldn't go back to my parents or friends for help. Jobless and with two
HIV patients at home for medical attention and a growing child to feed, life was horrible. I could see the curse of my sin."

During this critical time, he came in contact with AIM ASIA. When Bishop
Joab Lohara was made aware of his condition, he sanctioned a monthly
allowance for his family. Recently AIM ASIA also has helped him to start a candle making business so he could fend for his family needs.

"I am not worried about my future," says a confident Raju. "Anytime I leave this world, I am sure AIM ASIA can take care of my daughter. "May God bless and enrich AIM ASIA to help hopeless and helpless people like me."
To help AIDS patients like Raju, please contact us:
aimasia1986@gmail.com
Phone: +91-40-27175308