NEW NORMAL AT
IMMANUEL ACADEMY!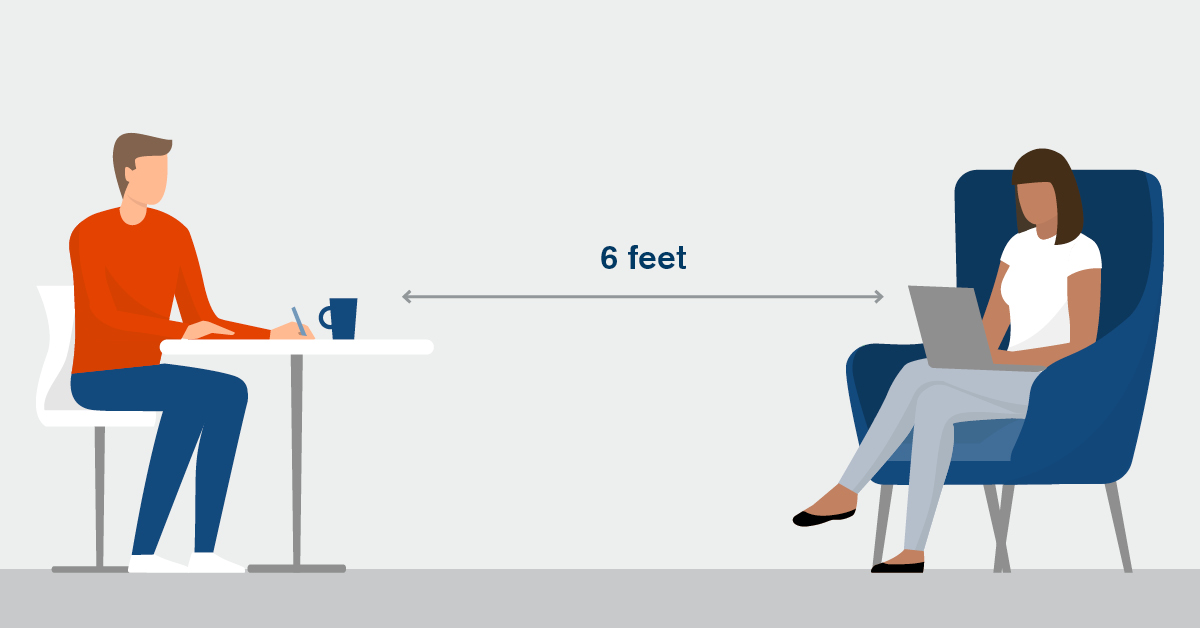 Ever since the outbreak of COVID-19 Pandemic, the world has come to accept a new normal. And no exception to educational institutions.
In fact this is where social gatherings are a common place, be it admission campaign, admissions on campus, meeting friends at cafeteria, classrooms, library, or in a garden.
We never thought about zoom classes. Our students seems to be enjoying sitting in their homes and attending classes online. They ask questions and clarify doubts without having to go to the college. Faculty members are discussing their teaching plans. There is a clear indication for a paradigm shirt in a totally unprecedented situation.
Even when you go to college after the lockdown, you have to go with the mask on. Have a sanitizer in the bag. Keep distance even from your close friends. Do not touch anybody. Sit clearly at a distance. Do not make groups around the offices or on campus. Sit alone in the cafeteria.
Do not go to college if you have a cold or a cough. It would be interesting to see how biometric is going to be managed. But we have certainly arrived at a new normal.
Students and the faculty will be given instruction on new norms. Happy schooling!
Email: ibssolipet@gmail.com
Phone: +91-40-27175308
JUST AN MBA?
NOT ENOUGH!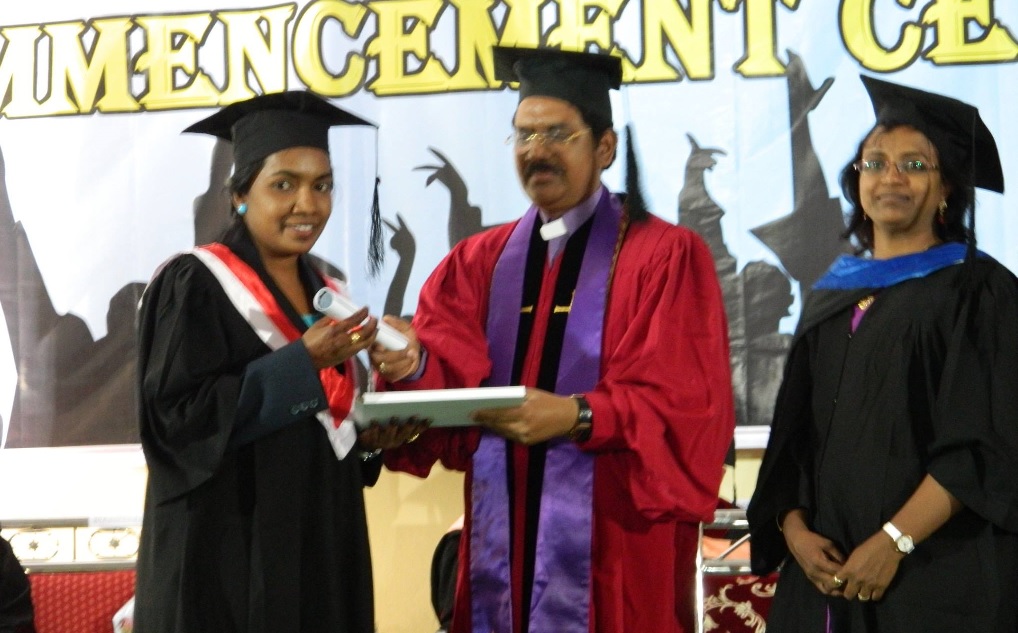 We at IBS are seriously concerned about producing employable business graduates.
Having been associated with B-schools and corporate houses across the globe, we know exactly what the employers are looking for: people who can enhance the success of an organization, not just do the functions of a job.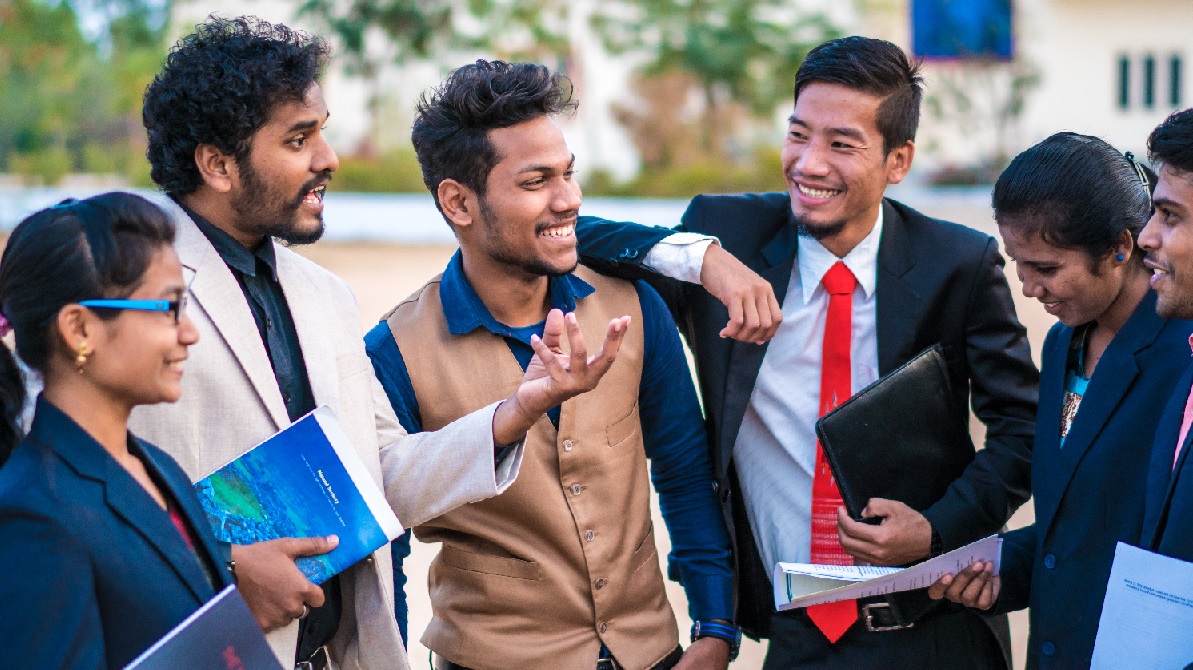 CAMPUS LIFE, LIFE SKILLS, EDUCATION
We have developed life skills that go beyond a typical college class. We offer our students to understand the context of their education and the realities of a global marketplace.
The importance of integrating soft and hard skills is THEREFORE on the top of our agenda so that our students learn to weave soft skills into their life and education.
WE have an excellent contingent of highly qualified faculty and extremely helpful staff. While the very dynamic Dr. Sandra Kirthy continues to be the Principal, the campus has a new provost in Dr. Ravirakula Jabez. With the help of our teaching and administrative staff, they have been doing a tremendous job to ensure that our bench mark is set higher.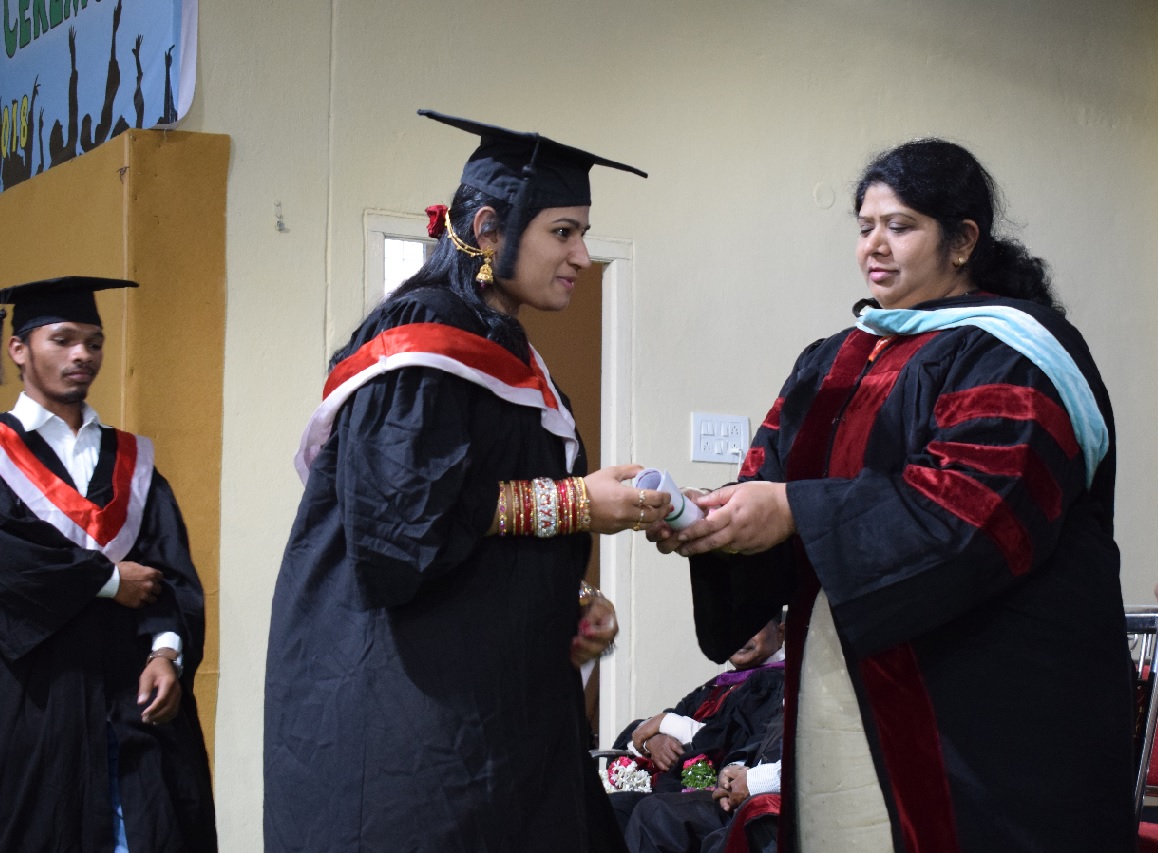 Superintendent of Police, CID, Ms Ana Parimala Nuthan, IPS
giving away the awards
All the parents and the students must understand that we spend huge amounts of money for faculty salaries, food, administration, buildings, sports, conferences, foreign visits, campus maintenance, etc. Whereas fees we collect are very negligible – it can't even pay the salary of one staff. But our joy has been to see economically weak students acquire a degree in management and get into a career.
We work very hard on those students who cannot speak English well. We engage special language teachers. We enlighten them with soft skills and send them to visit foreign universities, corporate houses and business firms.
We invite foreign professors and students to our campus, so our students can interact with them and learn from each other. We engage them to write articles and do presentations. They participate in debates, and inter-collegiate competitions.
Each one of our faculty and staff mentors 3-5 students all through the program. All these are a part of our endeavor to create a brand.
No wonder, many of our students get placements while they are in the last semester of their MBA. We can really boast of those who have made it to companies like Tata Consultancy Services, Hinduja Global Services, Cognizant, Amazon.com, etc.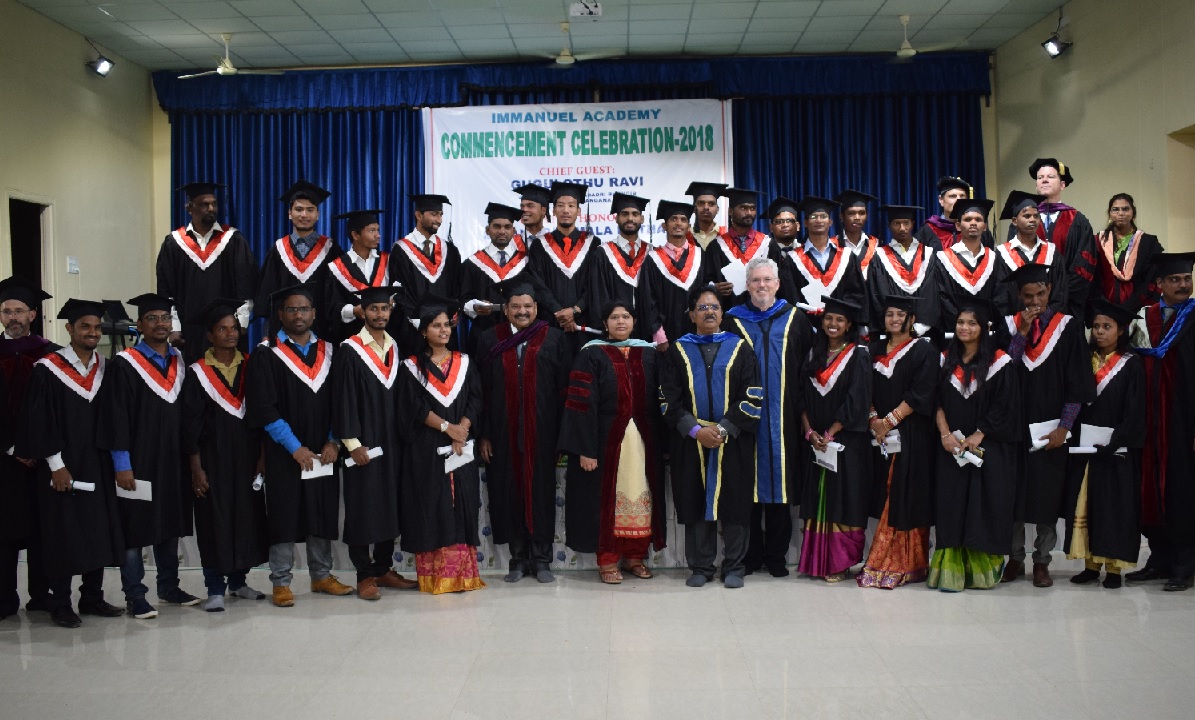 LOAN FUND AND SCHOLARSHIP
Those who are intending to take admission in 2018-19, it would be encouraging for them to know that we have created a loan fund and a scholarship fund. We invite your applications right away to avail this benefit and to know much ahead of time that you are eligible.
It is a fabulous educational opportunity at IBS. Do not miss it. If you choose IBS, we will put you through a gateway to the Business World.
Dr. Joab Lohara, Ph D
Founder-Chairman
Please contact IBS Corporate Office for more information:
Email: aimasia1986@gmail.com
Phone: +91-40-27175308
IBS STUDENTS IN USA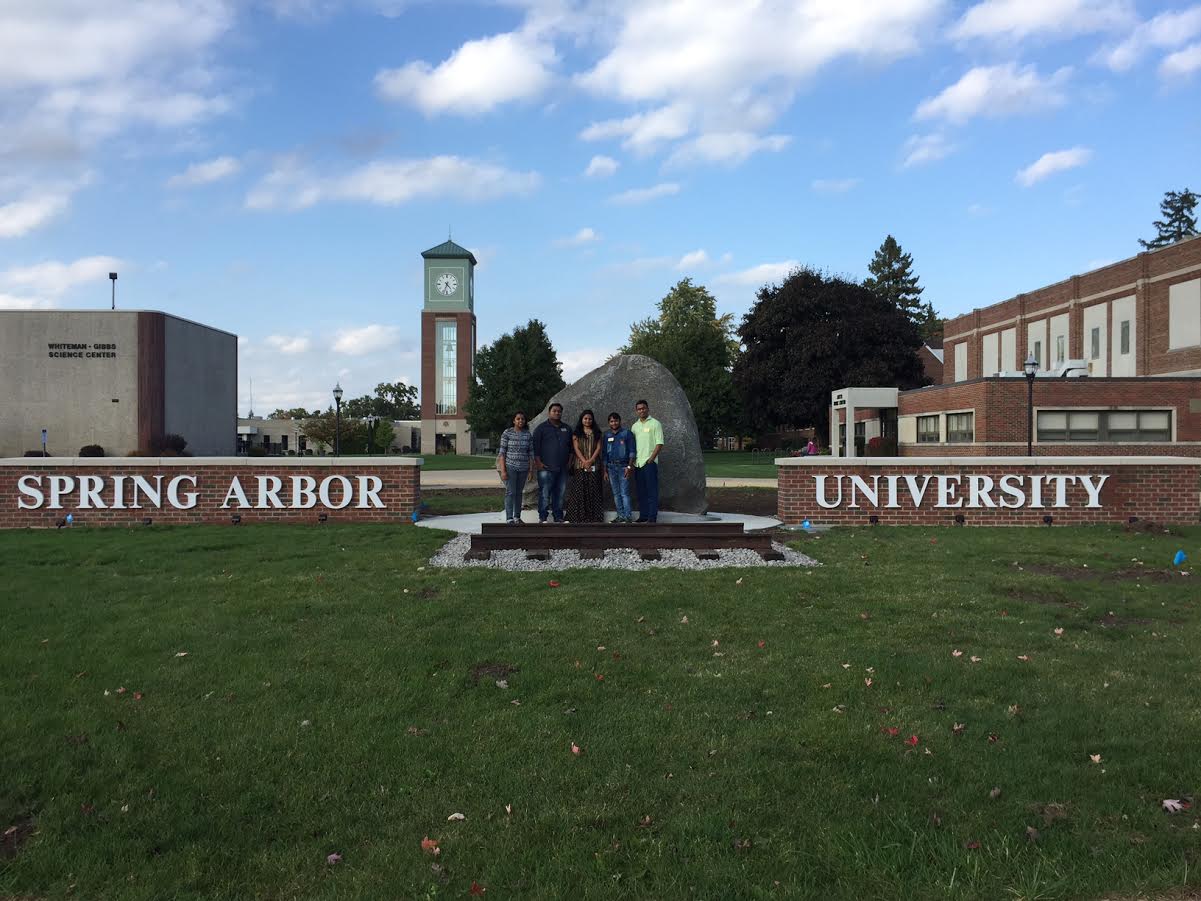 FIVE OF OUR top ranking students - Nancy, Anupam, Sowmya, Ravi Kumar and Shrikanth - travelled to USA in October 2016 and spent three weeks observing American education system and foreign business culture. Among the colleges they visited are Seattle Pacific University in Washington, Spring Arbor University in Michigan, Greenville College in Illinois and Roberts Wesleyan College in New York. They also attended the stock trading classes and visited major corporate houses such as Microsoft, Star Bucks, Boeing, etc.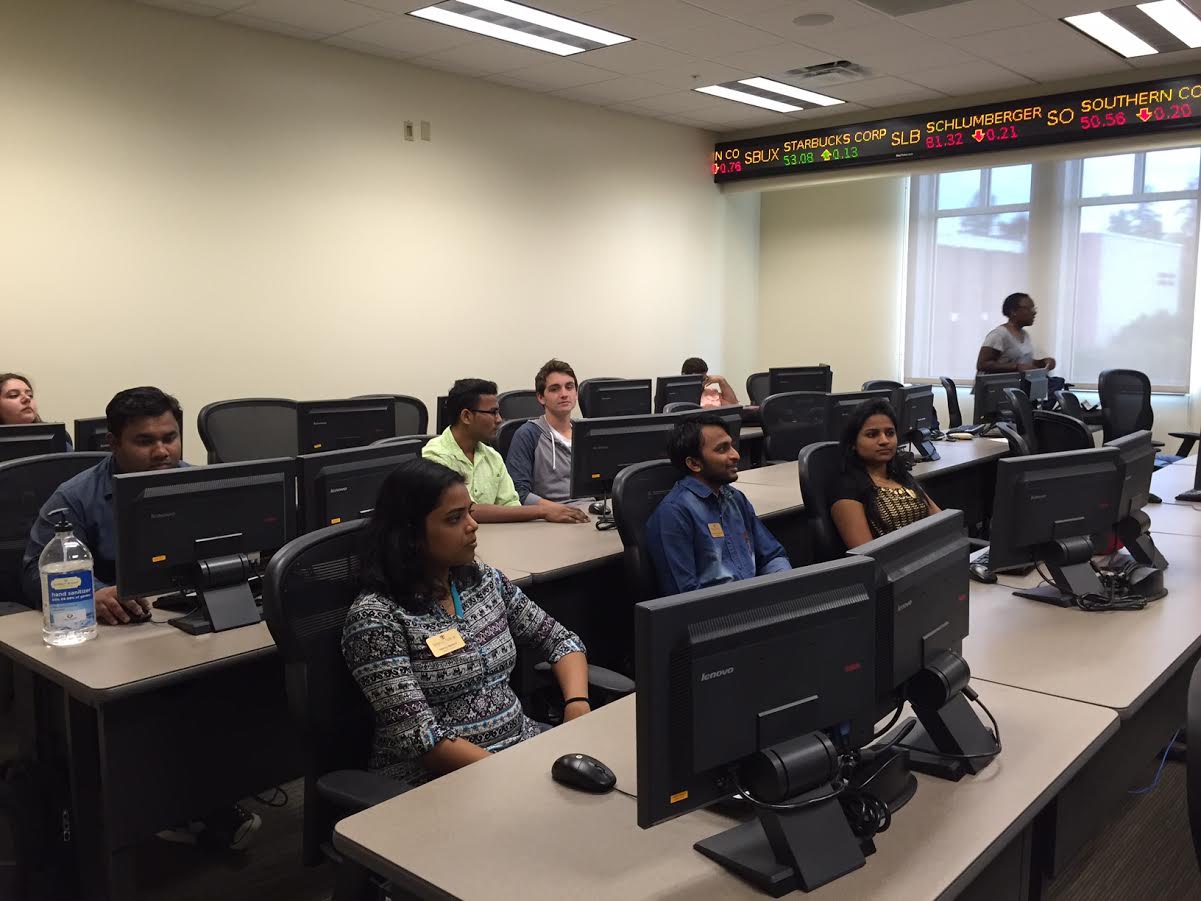 We are proud of our students.
IBS has a number of parter Universities abroad. Every year our MBA students are sent overseas at the expense of the college for a lifetime experience in foreign business and education. It gives them the much needed confidence, understanding of foreign work culture and an opportunity to enhance their creativity. By the time they graduate, they are ready to take on the challenges of the business world.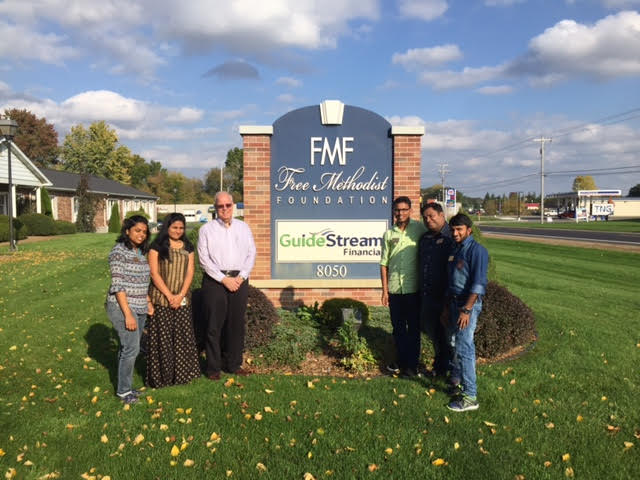 At IBS, it is not just about brains on the stick. We lead way ahead in interpersonal impact, entreprenuerial training and global exposure.
We provide scholarships to deserving students and study loans to the needy so they may pursue their dream.
For more information on how you may avail this opportunity, call:
TANUJ GAURAV
tanujgaurav@gmail.com
-.-.-.-.-.-.-.-.-.-.-.-.-.-.-.-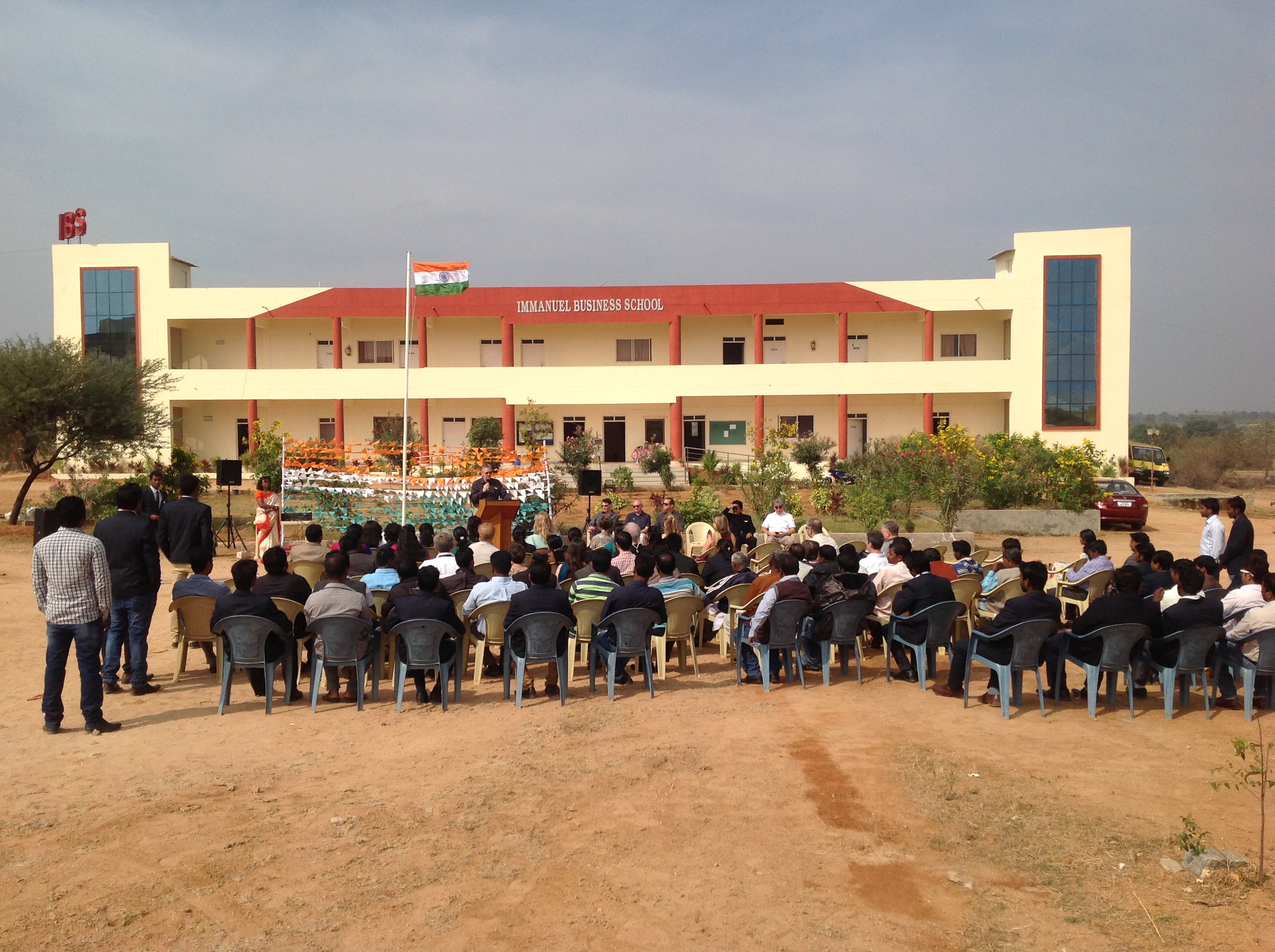 Independence Day Celebrated at Immanuel Business School
: "SOLIPET? Where is it?
: "Well, that is where IBS is!"
: "But where is it? Is it near Nalgonda town?"
: "You might be absolutely on a wrong GPS, like a friend was recently!"
A friend of ours who wanted to visit IBS landed in Nalgonda town and called us over phone.
"My GPS guided me all the way to Nalgonda town when I wanted to come to your college? Where is it in Nalgonda?" he sounded desperate.
"Oh, my word!" blurted the receptionist as questions boggled her mind. "Why should the GPS lead him to Nalgonda town?"
This is the same question that many students face when they look for IBS, especially the ICET students. They want to choose IBS, but our ICET code "IBSS" leads them to Nalgonda district.
Sorry, friends. Tucked away in the plains near Keesara, we found 18 acres of land in a serene atmosphere, just goodlier for a college campus. We purchased it with a plan to develop a University. There are many engineering colleges around it.
Today, it is a beautiful campus with modern infrastructure adequate for Post graduate colleges such as College of Business Administration and Education. The campus also has a beautiful central auditorium to seat 1000 people, Guest Houses and separate hostels for boys and girls flanked by lovely landscape with lawns, trees and flower gardens.
What is true is Nalgonda district starts right after Keesara township which is about 20-minute drive from ECIL crossroad and our college campus is another 20 minutes from Keesara.
If your home is in ECIL crossroads, and two of your family members start travelling, one in the direction of Inorbit Mall in Hi-tech city and the other in the direction of where IBS is, the one travelling to IBS will reach faster: beautiful roads (thanks to HMDA), no traffic junctions, no red lights, and no humps.
What's more?
IBS has college buses that give free ride to the college on all working days from Secunderabad station. The college is residential. Those who reside in the campus have the luxury of spending more time in the library and computer lab besides after-college interactions (men with men and women with women) and plenty of salubrious fresh air from the nature. This also makes the mentoring more effective.
So why the hang-ups when you are choosing one of the premier B-Colleges in Hyderabad Metro? Choose IBS – it is just in your neighborhood!
NEW DEGREE COLLEGE
The Board of Trustees of AIM ASIA in their recent meeting on January 29, 2016 have resolved to launch a Degree College in Solipet campus. Degree courses like B.A., B.Com and BBA will be introduced during the 2016-17 academic year.
Our vision is to be one of the top ranking educational institutes in the country and grow up to be a University one day.
For more information, you may watch a short video on the following link:
Or log onto the Academy's website: www.ibssolipet.com
COLLEGE OF EDUCATION INAUGURATED ON JANUARY 29, 2015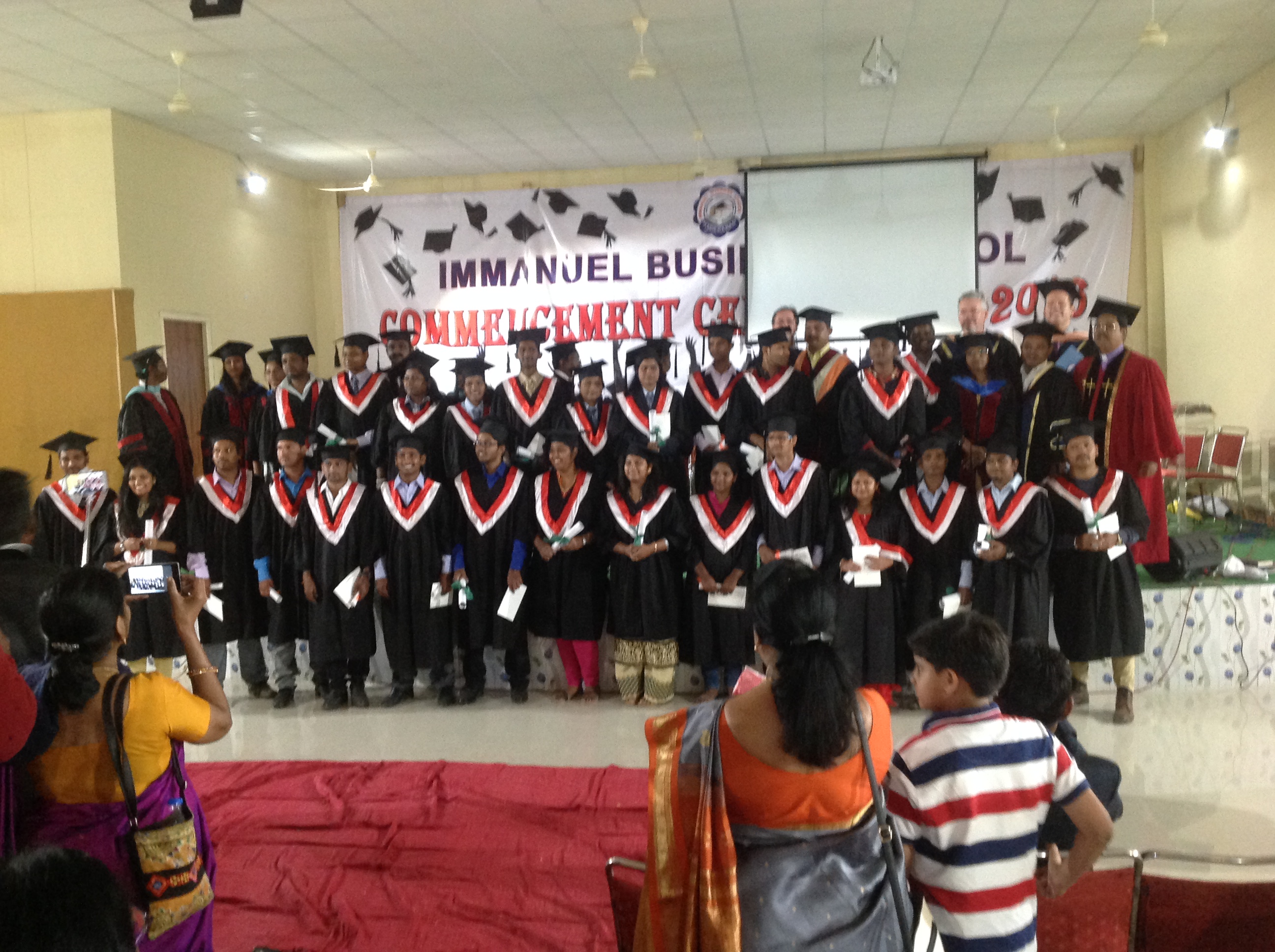 SECOND COHORT OF MBA STUDENTS (2013-15)
WOMEN'S RESIDENCE HALL INAUGURATED ON JANUARY 26, 2016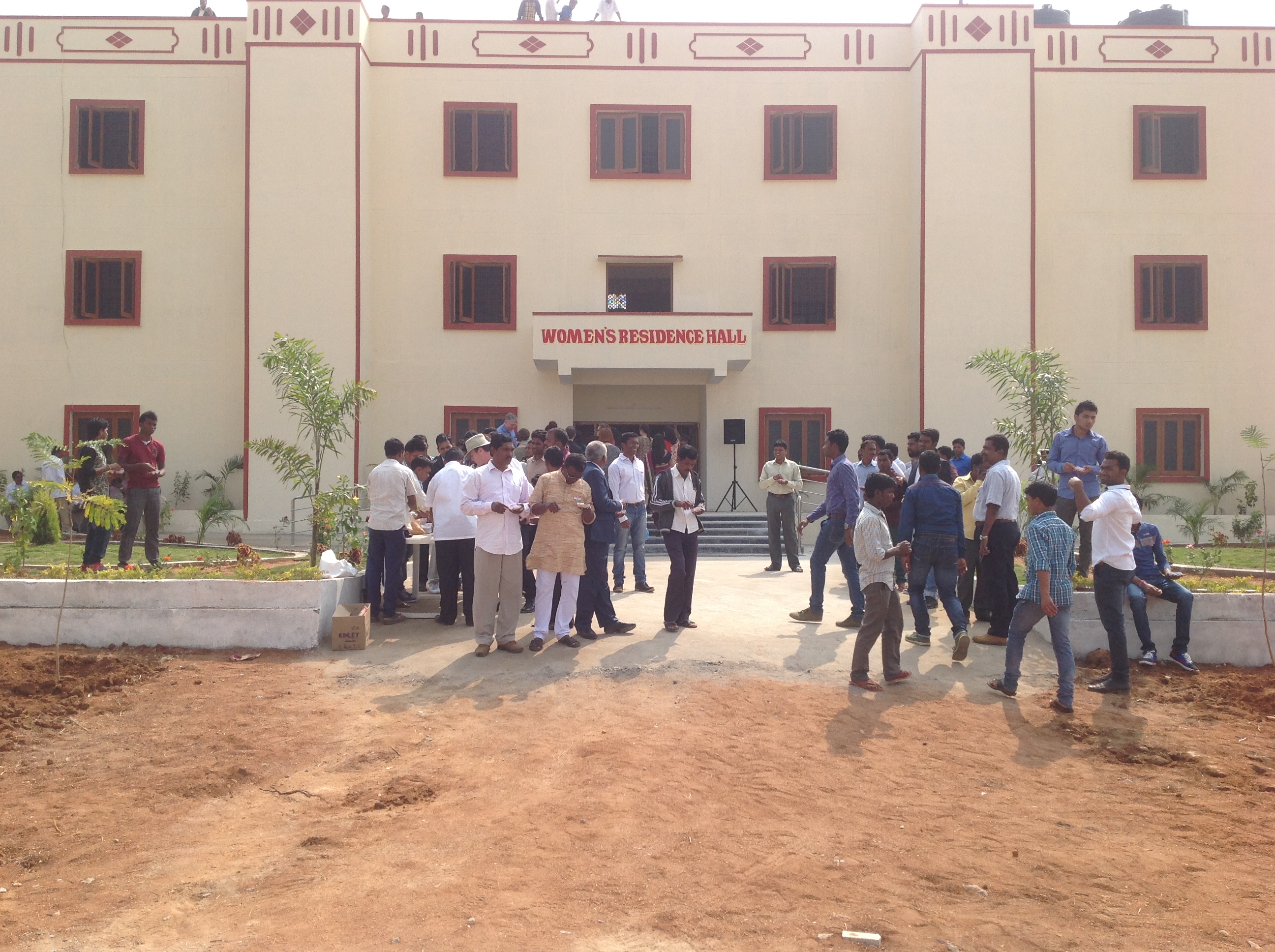 ======================================================================
* Immanuel Academy is an educational venture
of AIM ASIA to offer higher education to the poor and
disenfranchised youth. If you want to know
more about it, please watch this short video:
https://www.youtube.com/watch?v=sCrtIr_CT7M
Or log on to:
www.ibssolipet.com
====================================================================