CARING FOR THE ORPHANS
If Smarty is an accountant today...
If Sunil Mali is a multi-media professional...
If Sabir Kumar is a Corporate Executive with an MBA...
If Pramila is a nurse with B.Sc (Nursing) and
if Balamani an engineer with a B. Tech today, it is because our
orphanages nurtured their dreams and helped their dreams come
true.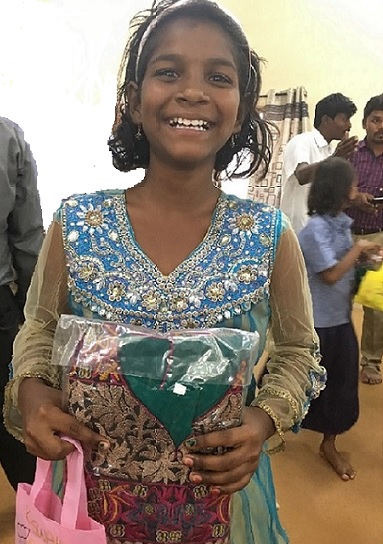 Our Mercy Mission is an effort to humbly serve the broken, helpless children.
It is not just being humanitarian. It is touching lives and identifying with those in desperate need.
We support over 2,000 destitute children in our hostels and Day Care Centers. They are given total care and education.
We also provide study support to hundreds of poor and needy children.
OUR CHILD CARE program was born out of a desire to change the destiny of children in the fourth world who are desperate, needy, unloved, unwanted and uncared for.

Our desire is to serve the poorest of the poor, providing them with food, clothing, medical attention and educational opportunity.
To know how you may help, please contact:
aimasia1986@gmail.com
Phone: +91-40-27175308
-.-.-.-.-.-.-.-.-.-.-.-.-
Living in a country that is home to world's one third malnourished children, opportunities are everywhere to serve the destitute children. With 15 million children in the streets scavenging for food in garbage dumps, the challenge is huge.
We need partners who can become a parent and a special friend to a child and bring back the joy of childhood it has never enjoyed since birth.
Somewhere in the streets or in the slums of India, there is a child that awaits our generous response.


Together we can make a difference!
To know how you may help, please contact:
aimasia1986@gmail.com
Phone: +91-40-27175308