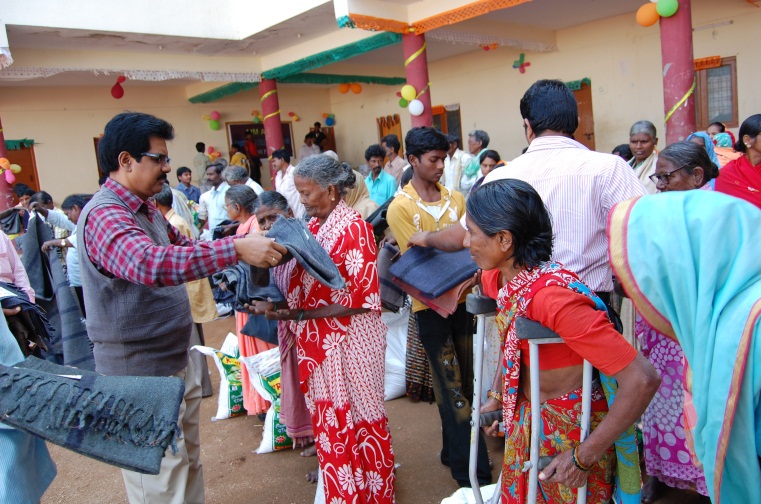 BLANKETS TO LEPROSY PATIENTS
KAVITHA CAME CRAWLING TO OUR LEPROSY CENTER,
WE SENT HER BACK ON A TRIKE!
SERVING LEPROSY VICTIMS
"Ma'am, we are starving!" the voice choked as the caller continued.
"My name is Kasaiah. I am a leprosy patient. There are 50 leprosy families in my colony who live on the alms. Since it has been raining continuously for a week, we have not been able to go out begging. There is no food, nothing. Could you please help?"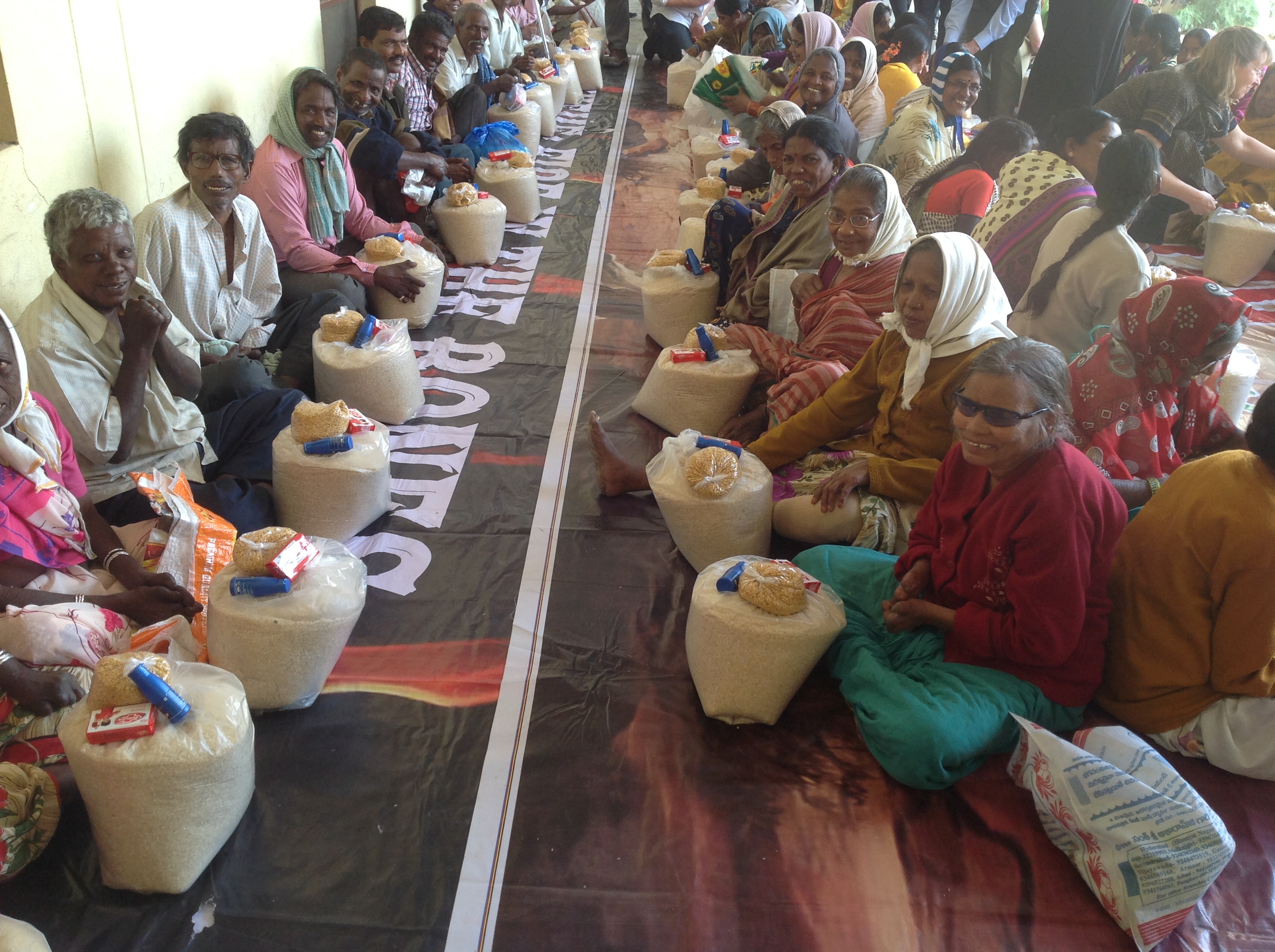 LEPROSY PATIENTS BEING SERVED WITH RICE AND LINTEL
It was a damp monsoon morning when AIM ASIA touched down with compassion. The leprosy patients needed help desperately.
We had no funds for leprosy work. But we wanted to help them anyway. The leprosy service got started with the help of a few friends. We have been supporting 80 leprosy families in Madhapur, Hyderabad ever since.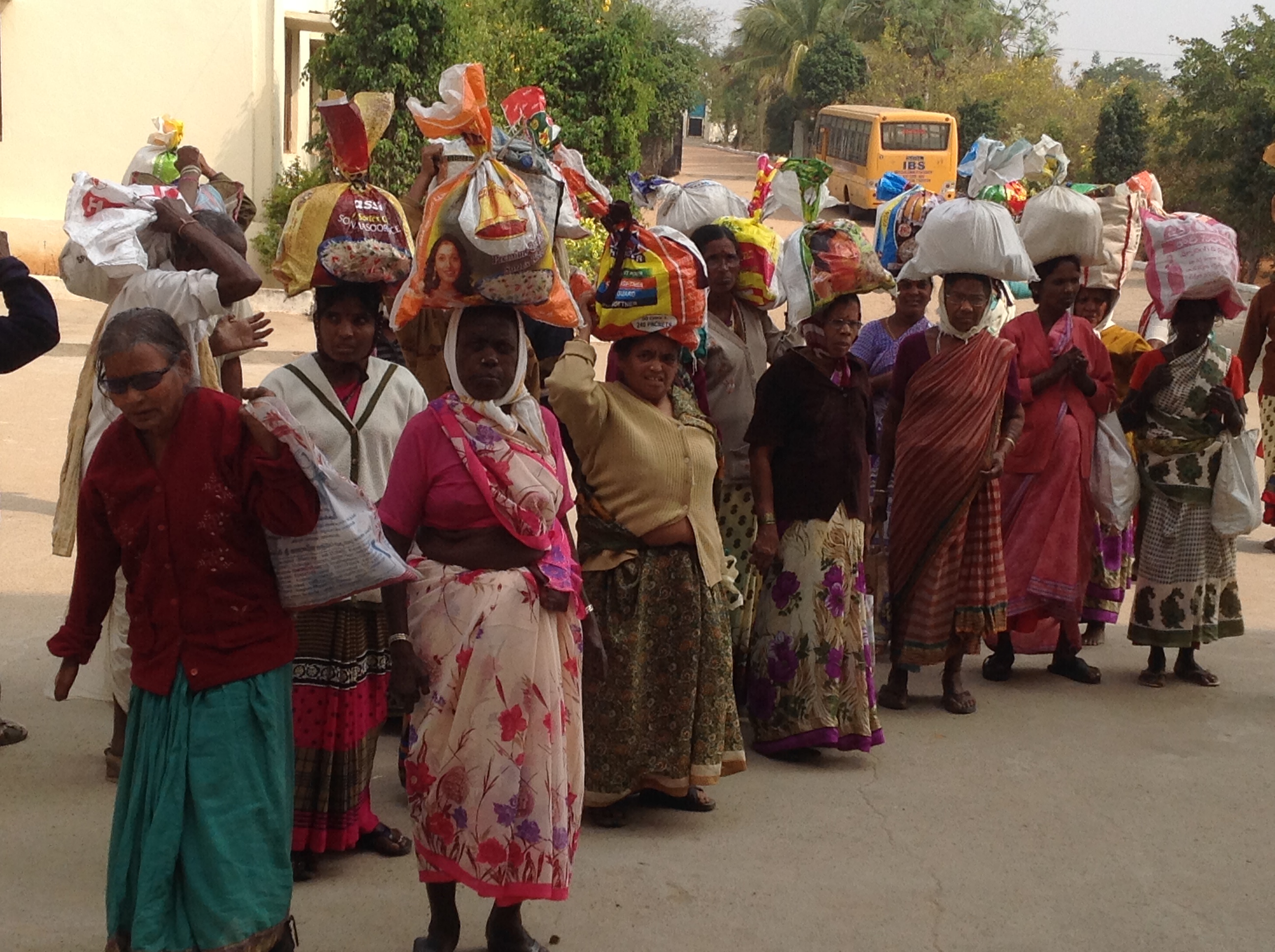 LEPROSY PATIENTS GO JOYFULLY CARRYING THE SUPPLIES ON THEIR HEADS

For partnership and ministry opportunities, please contact:
AIM ASIA
aimlohara@gmail.com
Phone: +91-40-27175308