THE RUN-AWAY FUTURE!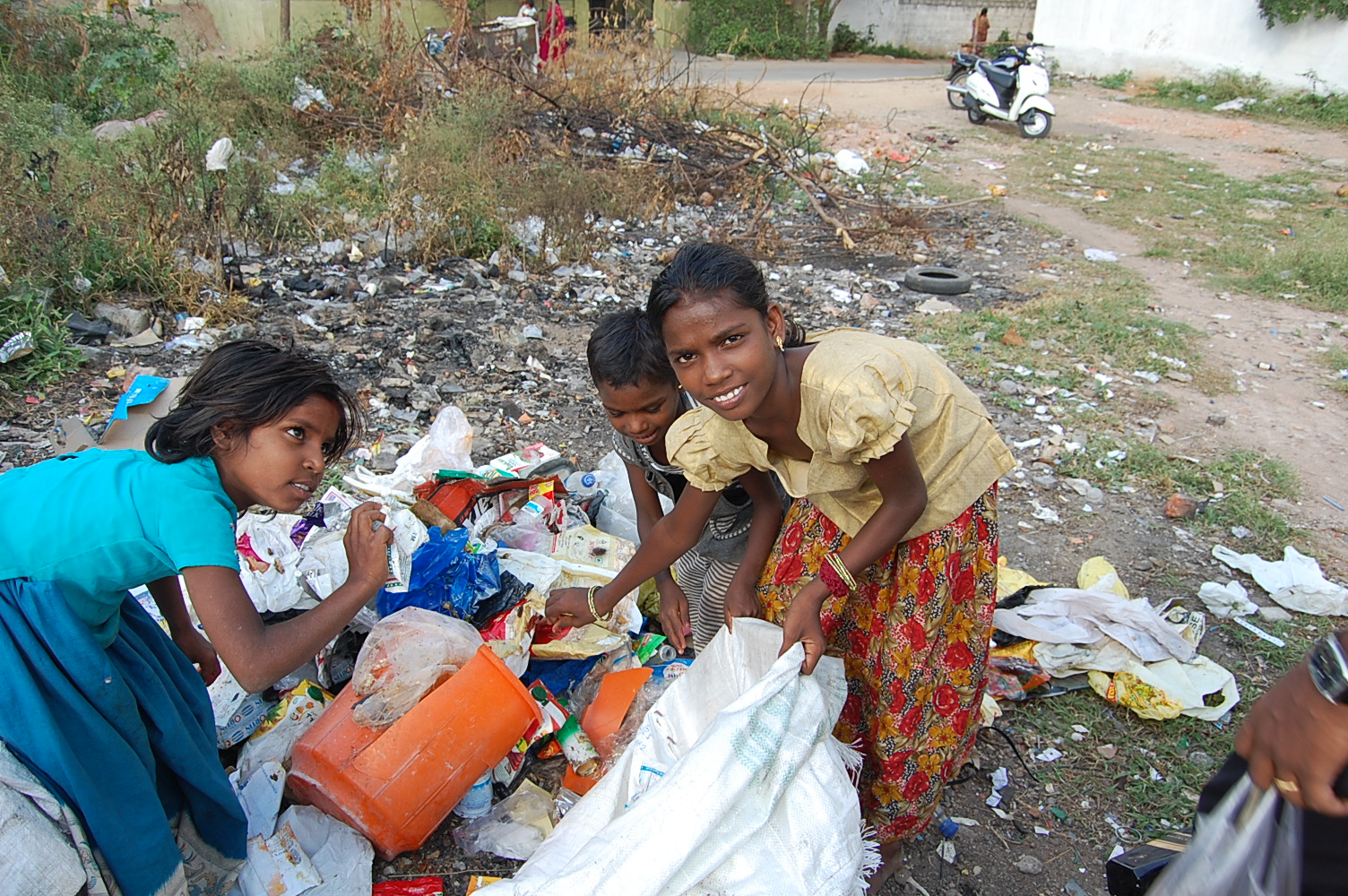 Have you ever seen a street child scavenging for food through the garbage dump?
Have you ever watched a run-away child begging for alms at the train station?
Have you never come across an orphan child eating from the crumbs thrown into a trash near a restaurant or a food center?
I am sure many have tried to brush aside the memory, but the reality is existential. Millions suffer from the pangs of hunger. Thousands of these children have never gone to a school system. Thousand are deprived of parental care and affection.
Faced with these existential realities, AIM ASIA began its MERCY PROJECT to help the destitute, orphan children. Orphanages, Day Care Centers, Health camps, educational institutions, vocational training centers, etc. are a part of this project.
We do not just want to feed a child with a few meals, but we want to make sure that a child receives shelter, education, health, life skills and our love to be able enter the main stream of the society as a dignified human being.
Many of these children are extremely talented. They can be properly moulded to serve the nation effectively, not drug-trafficking or anti-social elements.
If you too share the same concern, we invite you to join hands with us and transform the life of a street child.
For more information on how you can be a part of this plan, you may call:
MERCY PROJECT COORDINATOR: (040) 27175308