COME, DISCOVER!
TEA MAKING IS A SERIOUS ART!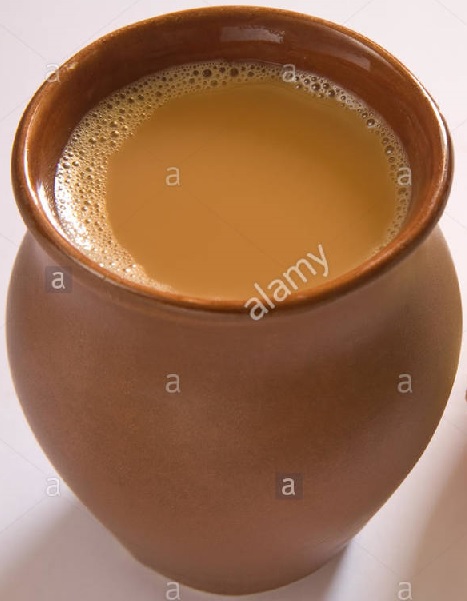 COME, DISCOVER
DIVERSIFIED CULUTURES!
Planning for a short-term visit?
Think of AIM ASIA!!
DIVERSIFIED CULTURES
With diversified cultures and multi-ethnic groups, India is truly an enigma! It is perhaps the only country in the world where all the six seasons of the nature is experienced: Summer (Grishma Ritu), Monsoon (Varsha), Autumn (Sharad), Pre Winter (Hemant), Winter (Shita), Spring (Vasant).
UNIQUE INDIAN SPICE
Red Chillis are not Indian spice as some people think. It is a variety of ingredients that make Indian spice so unique.
TEA BAG IS NOT CHAI
When we drink chai (tea with milk and sugar), we do not dip a tea bag in a cup of hot water. We make it with great care. It has taken India centuries to master the art of making tea. Tea making is a serious art. If some spices like ginger and cinnamon are added, CHAI could be refreshingly delicious. It all depends on what to add and how much to add.
COLORFUL ETHNIC WEAR
There is really no outfit which can denote Indianness though sari for women is widely accepted. Again draping sari is an art - it cannot be just wrapped around the body. The better the art is, the more elegant it could look. People wear colorful clothes. The tribes in northeast are recognized by the color of their costumes. We invite you to come, discover the colors of India!

BEST HOTELS AND CONFERENCE CENTERS
India is not just mountains and forests, the least the land of snake charmers. Indian cities, hotels and convention centers are some of the best in the world. Indian cuisine is on demand everywhere in the world.
Ms.Ivanka Trump who visited Hyderabad recently could not hide her admiration for the city's grandeur. She even enjoyed the famous Hyderabadi Biryani (Basmati rice cooked with meat and special spice) in a magnificent palace.
SERENE VALLEYS
Our plains and valleys are picturesque and serene. Come, discover the beauty of India. If you are a business person, you may find a huge market place among a billion people.
You may even bump into an opportunity to serve the people of India. India has one third of the World's poorest, according to the World Bank.
Visit India, visit us.
tanujgaurav@gmail. com
040-27175308