MBA ADMISSIONS - 2017
IMMANUEL BUSINESS SCHOOL
YOUR GATEWAY TO THE WORLD OF BUSINESS!
Approved by AICTE & Affiliated to JNTU-H
TSICET CODE: IBSS
ADMISSIONS OPEN NOW FOR 2017-18 ACADEMIC YEAR!
Ten of our top ranking students are preparing
to visit USA on a study tour this year.
You could be one of them!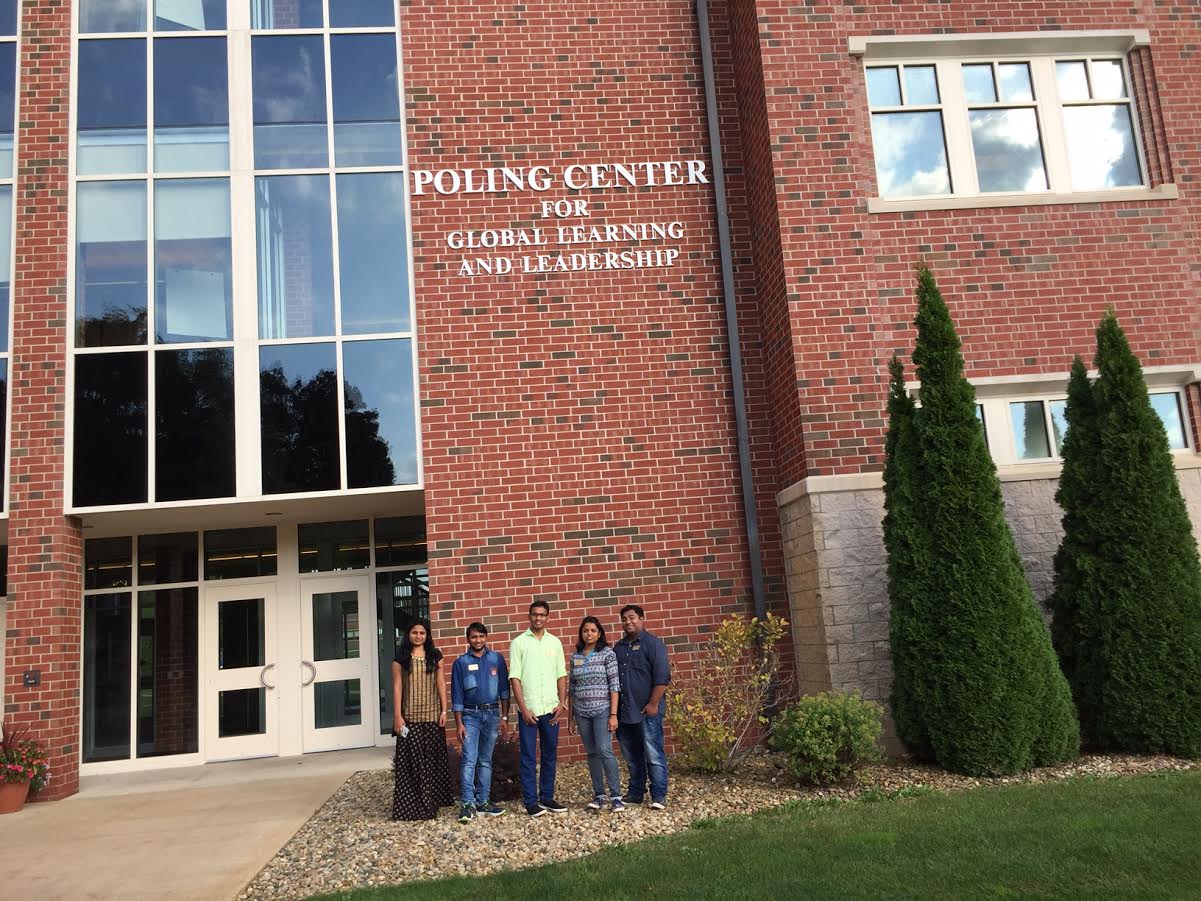 IBS STUDENTS VISITING
SPRING ARBOR UNIVERSITY, USA
Launched in the year 2012 with a view to offer higher education to the poor, Immanuel Business School has come a long way.
Located in the eastern suburbs of Hyderabad, IBS strives consistently to benchmark with the best. The kind of international exposures we offer to students can be matched only by a few colleges in the country.
We are committed to promoting an environment that creates intellectual curiosity, pursuit of knowledge and academic excellence.
AT IBS, it is not just about brains on the stick! We lead way ahead in Interpersonal Impact, Entrepreneurial Training and Global Exposure!
ü 100% Placements
ü Edcuational Loan upto 2 Lakhs
ü Scholarships to Deserving Students
ü Global Exposure
Ten of our top ranking students are preparing to visit USA on a study tour this year. You could be one of them!
Come to this global center for
academic excellence!
Step on your Gateway to a startling
world of business!!
For more information, please call:
+91 770 20 55 677
040 27175308
Email: ibssolipet@gmail.com
-------ooo-----
VOCATIONAL TRAINING INSTITUTE
Our Vocational Training Institute situated in the suburbs of Hyderabad has four training programs: Driving, Carpentry, Iron Fabrication and Tailoring. Students who have dropped out of high school and cannot find a job are invited to learn a trade so they can live with dignity and support their families.
Plans are afoot to add on a new regular program to manufacture tri-cycles for the benefit of the physically challenged. Students of Immanuel University and Immanuel Biblical Seminary will be engaged to help this project.
FEEDING THE POOR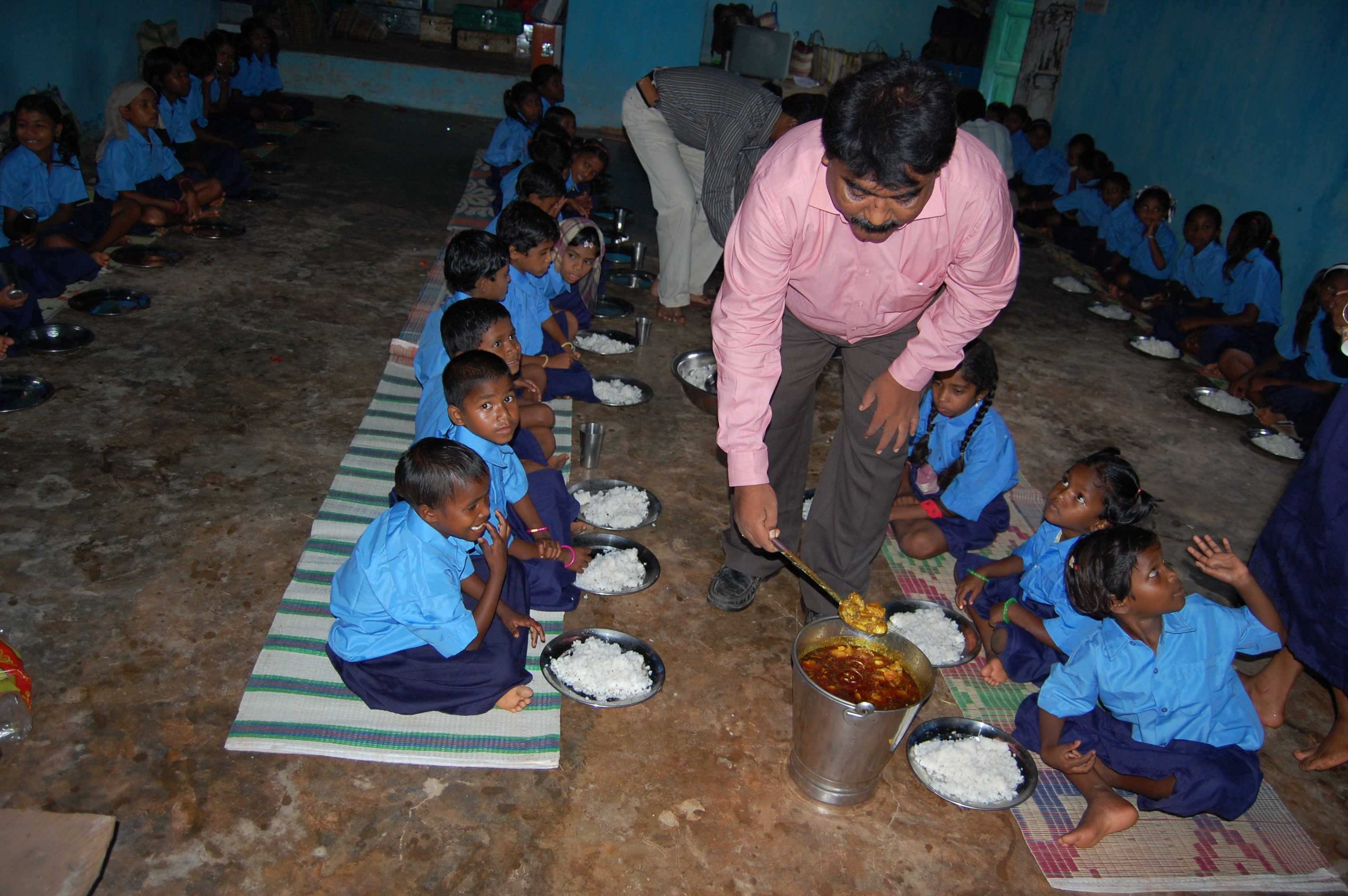 Feeding the poor is the Rice Project of AIM ASIA. Donations made to this fund will continue to feed our new children in Alpha Homes, Students of Cultural study center, children in slums and villages.
Sometimes the meal we offer is the only meal the child gets for the day. $50 can feed 100 children with well-cooked spicy chicken and rice.
Your contribution is appreciated.
AIM ASIA CENTAL OFFICE
4-7-18/18, SRI SAI NAGAR
HYDERABAD 500076, INDIA
+91 40 27175308
aimlohara@gmail.com